Authors
A-E | F-J | K-M | N-R | S-Z | Complete List
« Prev Author (Clare Pollard) | Next Author (Frances Presley) »
Nick Potamitis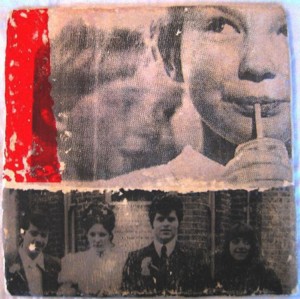 Biography
Nick Potamitis has taught Film Studies at various institutions and
writes on the history of Greek cinema. He is a printmaker and one of the co-editors of Perdika Press.
Recordings
Stamford Hill, North London, 2007
This recording was made on 11 January 2007 at a house in Stamford Hill, north London.
Bibliography
A-E | F-J | K-M | N-R | S-Z | Complete List
« Prev Author (Clare Pollard) | Next Author (Frances Presley) »