Authors
A-E | F-J | K-M | N-R | S-Z | Complete List
« Prev Author (Alexander Hutchison) | Next Author (Peter Jaeger) »
Lanny Jordan Jackson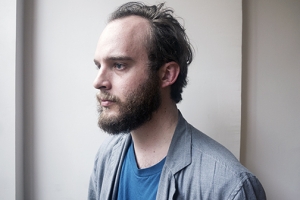 Biography
Lanny Jordan Jackson is an artist living in New York City. Work is occasioned between breathing. Forms include: videoing, writing, performing, reciting. We must deny ourselves expounding the writing-down-system further.
Recordings
UnAmerican Activities One
Peter Larkin read in Cambridge and Lanny Jordan Jackson read in New York on 12 May 2013.