Authors
« Prev Author (Peter Robinson) | Next Author (David Rushmer) »
Sophie Robinson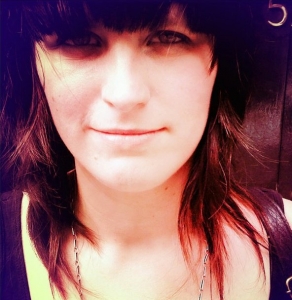 photo copyright Georgie M'Glug 2010
Biography
Sophie Robinson was born in 1985. She has an MA in Poetic Practice, and is currently completing a practice-based PhD in Queer Phenomenology and Contemporary Poetry at RHUL. Her first book, a, came out from Les Figues press in 2009, and was nominated for the Lambda Literary Award and the Golden Crown Literary Society Goldie Award. Her work has been included in several anthologies including Infinite Difference: Other Poetries by Women in the UK (Shearsman 2010), Voice Recognition: 21 Poets for the 21st Century (Bloodaxe 2009) and The Reality Street Book of Sonnets (Reality Street 2008). She is currently poet in residence at the V&A.
Notes
Recordings
British Library Sound Archive
This recording was made at the Sound Archive of the British Library.
Bibliography
Books and Pamphlets
Killin' Kittenish (yt communications, 2006)
a (Les Figues Press, 2009)
Lotion (Oystercatcher Press, 2010)
Anthologies
Infinite Difference: Other Poetries by UK Women Poets (Shearsman Books, 2010)
Voice Recognition: 21 poets for the 21st century (Bloodaxe Books, 2009)
The Reality Street Book of Sonnets (Reality Street, 2008)
Sample Text
The upright nature of a girl, belied by
formless whirrs, signs of visible lust like the
density of skies, & the disappearing hour;
I think of you urgent & weak walking beside
billboards, missing out, flaking off in the
silence between 2 traxx, no tender riot
in yr geekheart [spliced open & pulsating
in four different places whilst the summer
is blaring musty and lithe, awful shiny
skin & sick tune of birds germinating light
as a new kind of loudness] & the crude urban
cosmos misses you & is just passing the
time w/dirt & money & pouting in the
corner w/out your nocturno-suspicious lure.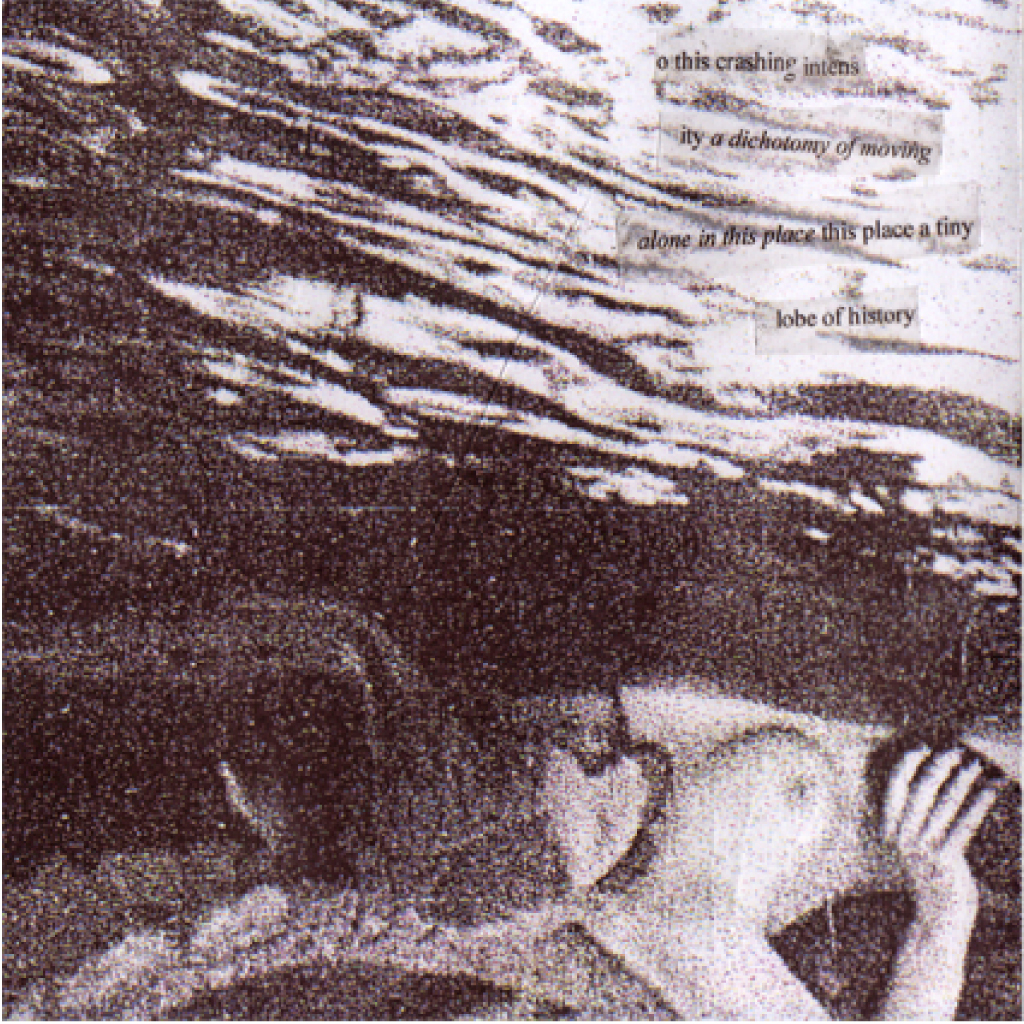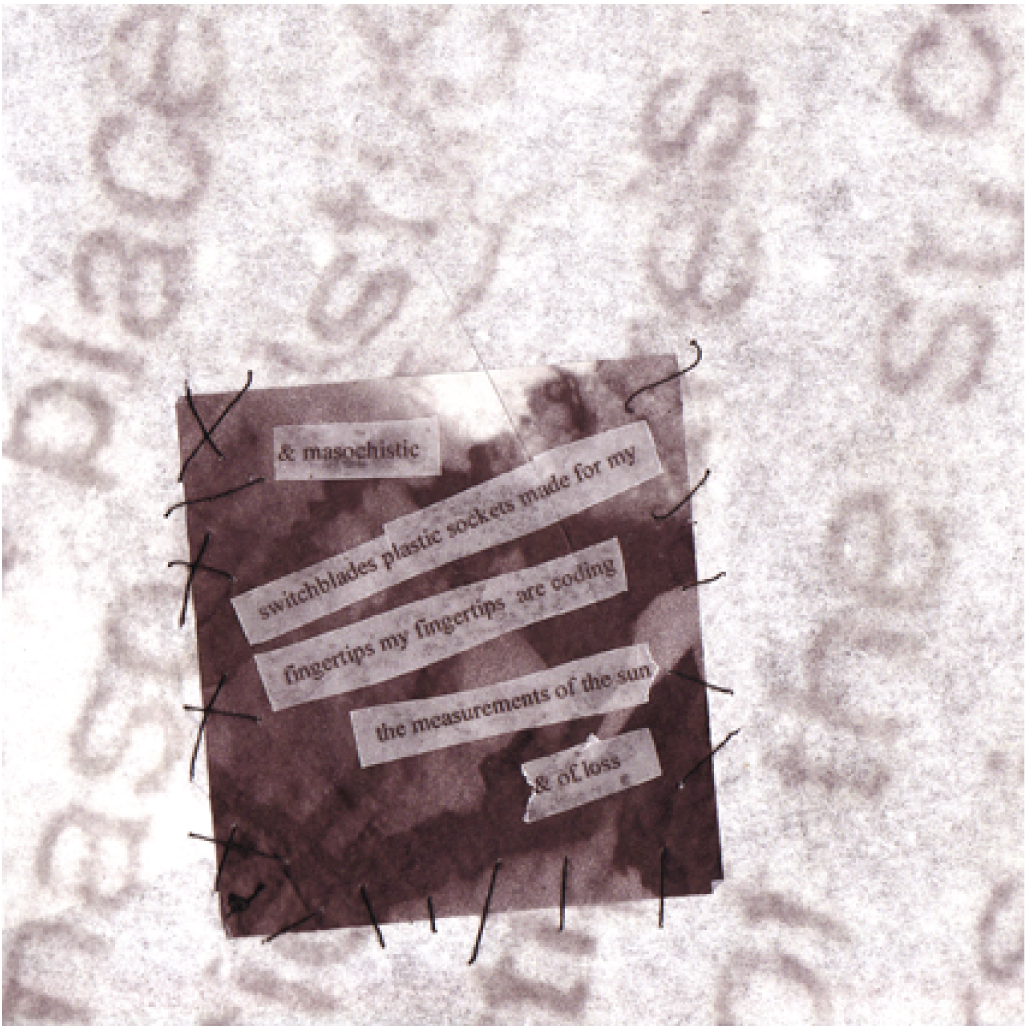 Reviews